Getting that holiday hair and makeup look just right can sometimes be easier
said than done.While makeup blogs and beauty mags preach glitter and sparkles,
and hairstyle resources offer an abundance of party hairstyle tutorials, choosing
the right combination of hair and makeup to go with your outfit and personal vibe
can be challenging.
That's why we've put together the following guide to help you choose the right
holiday hairstyle to match your makeup look. Whether you're off to an office holiday
party, friends-mas,Channukah, or family gathering, each look takes a different lever
of glam into account, so you can choose the perfect pairing for your style.
Soft & natural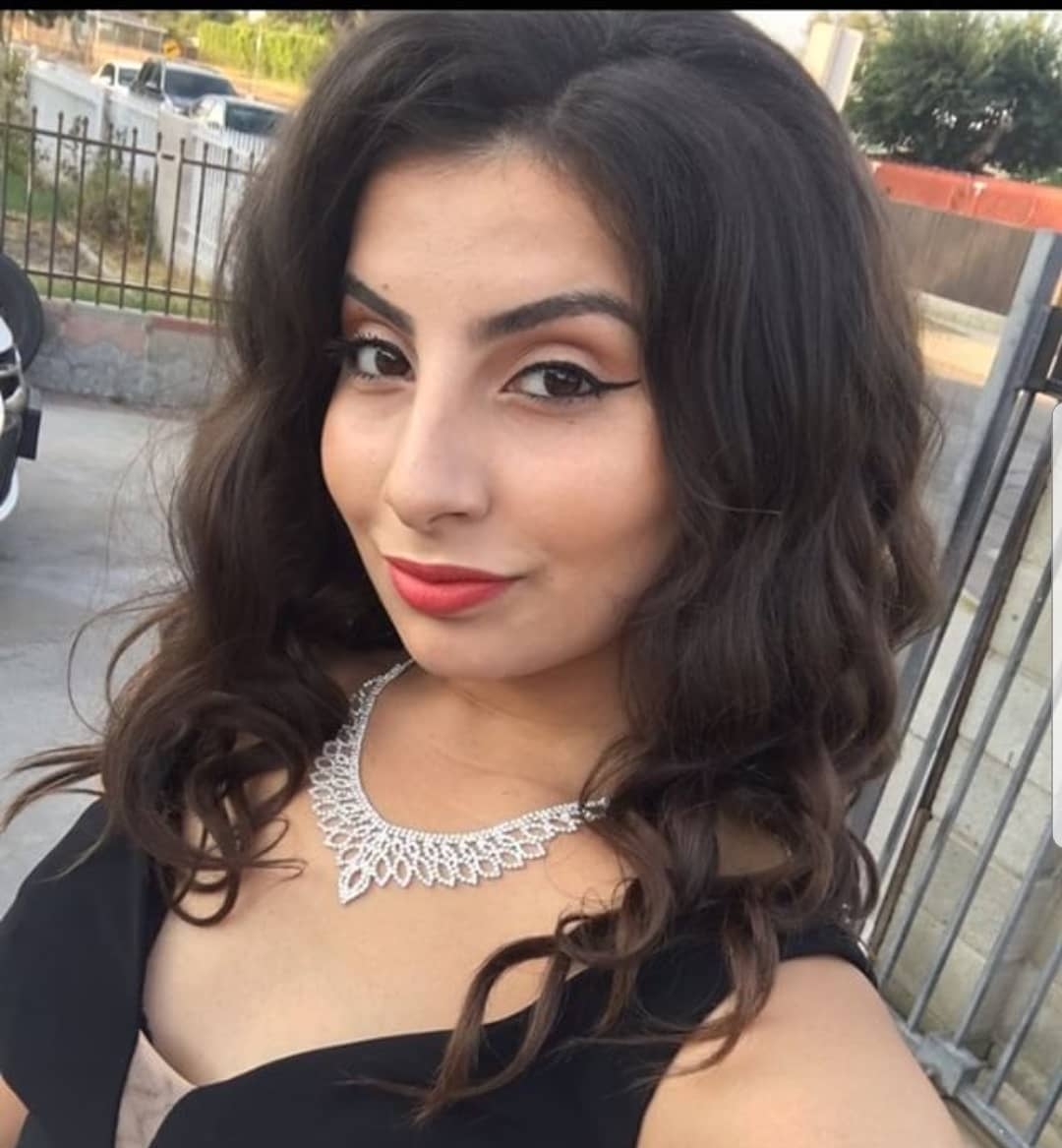 If you're the type to keep things simple every day with a bare face and lip gloss, this is the look for you. This "no-makeup" makeup look paired with flowing undone curls
makes this holiday hair and makeup look perfect for a daytime event.
THE MAKEUP
STEP 1
Start with a simple foundation and powder base. We recommend a full coverage foundation to give yourself a flawless face, however,
if you are blessed with naturally unblemished skin, simply apply a bit of tinted moisturizer.
STEP 2
Emphasize your features by applying a bronzer on the contours of your face, and around your hairline, to give your face that natural glow.
Then, dust a light highlighter on your cheekbones to brighten your face up.
STEP 3
Apply a light dusting of a natural pink blush on the apples of your cheeks toward the back to give your skin some life.
STEP 4
Neaten your brows with a natural brow gel, then swipe on some light mascara.
STEP 5
With an understated look like this, a natural lip is best, so we recommend opting for a lip-stain rather than a heavier lipstick.
THE HAIR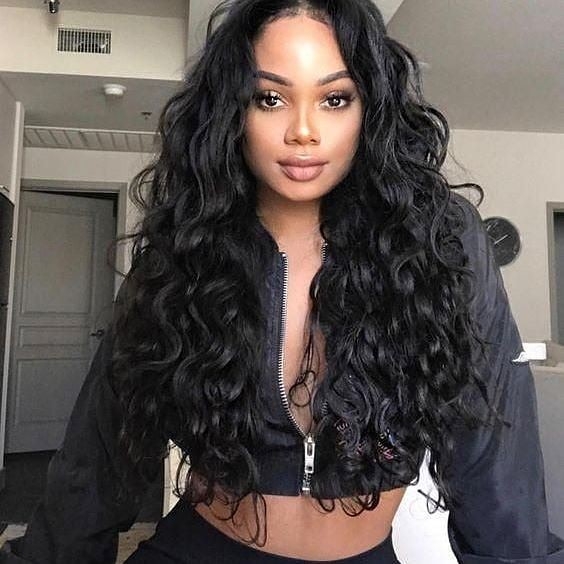 STEP 1
We've paired this soft, natural makeup look with effortless waves. While this look is understated,
it's still a holiday look so go ahead and clip in a few wefts of your Magiclove Hair extensions to
add some thickness and life to your hair.
STEP 2
Use a 1 1/2 inch curling wand to go around your head and curl your hair from the mid-shaft to
the ends, alternating directions as you make your way around your head. This will give the curls
that effortless, natural look. And that's it! Pair this holiday hair and makeup look with a sweater
dress and some gold hoops, and thigh-high boots to bring the look together.
The statement lip
If anything screams "it's the holidays!", it's a beautiful, bold red lip. It's also the perfect way to
glamorize your natural makeup with as little effort as possible because let's face it, no one
wants to spend an hour applying makeup when there are presents to open and eggnog to drink.
THE MAKEUP
STEP 1
The lips are the star here, so keep the face simple with a full-coverage base, a little bronzer and lots of highlight.
STEP 2
Use a simple brow gel to keep the brows looking fluffed and natural, then apply a few coats of mascara to open up the eyes.
STEP 3
The pièce de résistance: Use a matte, bright liquid lipstick to finish off the look. Liquid lipstick is ideal
for this look as it glides on easily but stays put all night, so you can go ahead and drink that champagne
without worrying about reapplying.